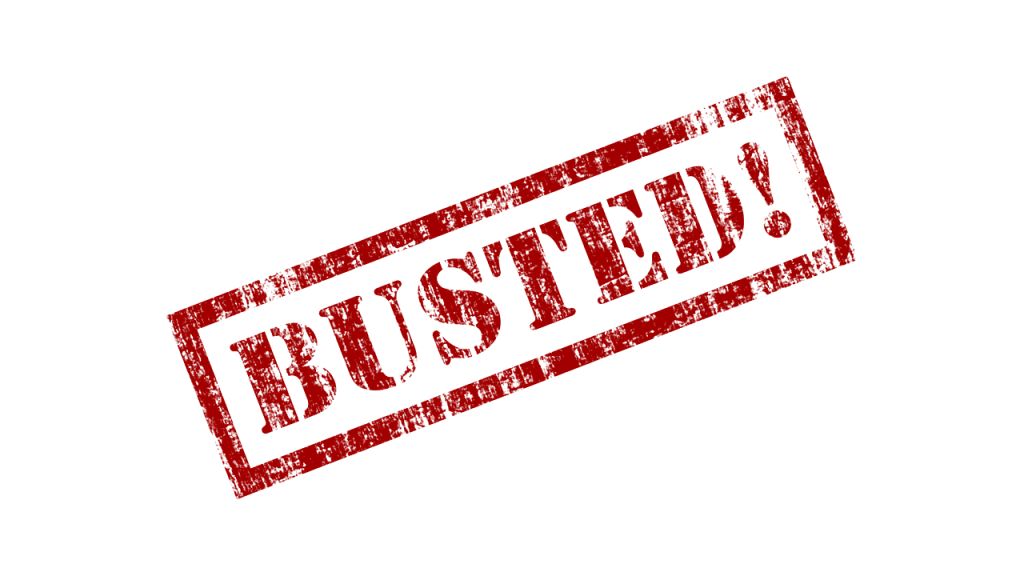 This is not correct.
A claim for unfair dismissal cannot be made unless the employee has completed the minimum period of employment. The minimum period of employment for a small business employer (less than 15 employees) is 12 months and six months for all other employers.
After the minimum period of employment, if a small business follows the Small Business Code it may defend any claim for unfair dismissal on that basis. If a small business fails to follow the Code and a claim is made fur unfair dismissal after the minimum period of employment, it may be subject to orders for reinstatement and/or compensation if an employee successfully makes a claim for unfair dismissal.
There are also other claims that may be made such as a general protections claim, or breach of contract claim for example.