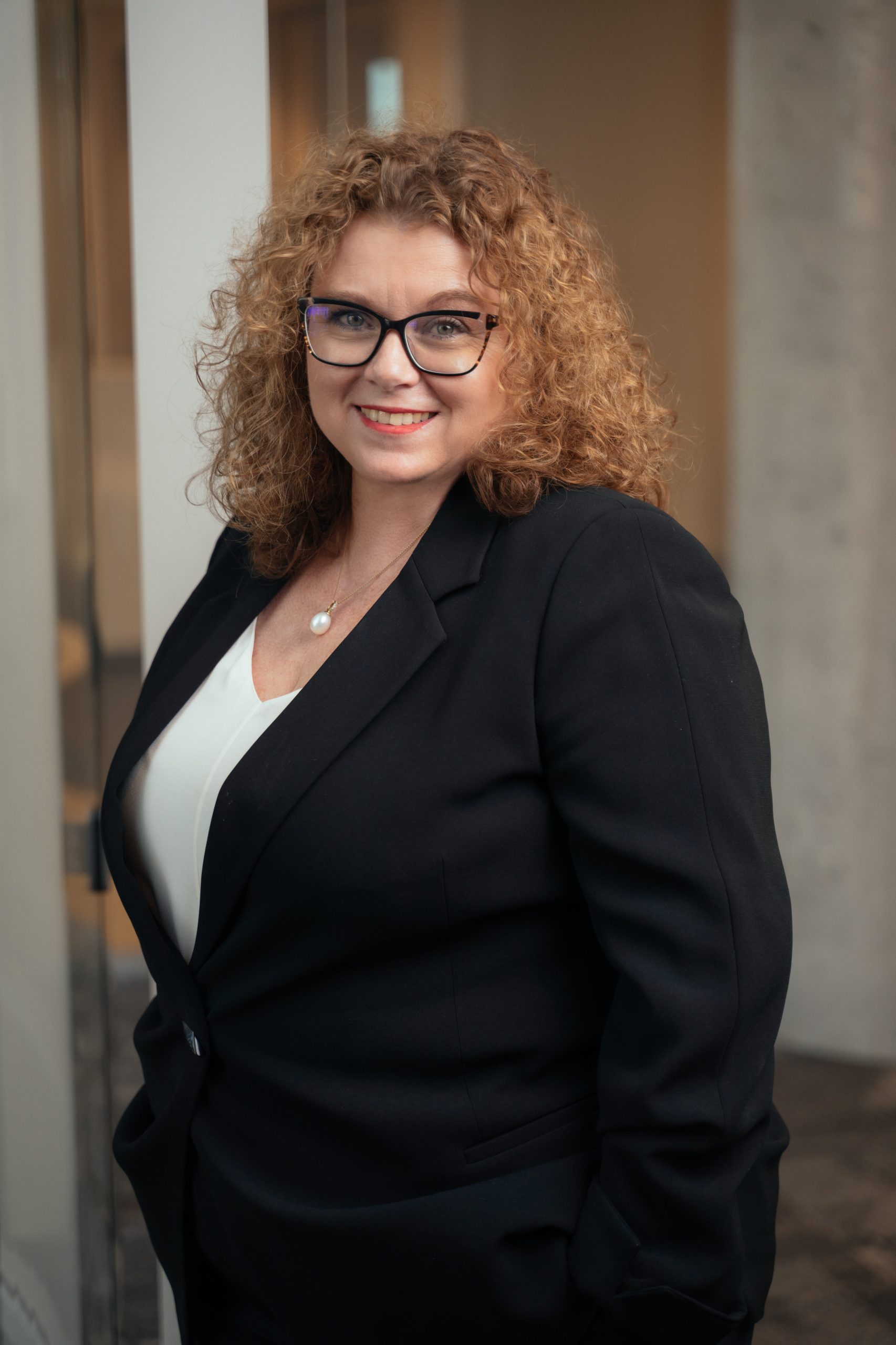 Nicole Dunn
Managing Legal Practitioner Director
Nicole studied law while working full-time for a Sydney law firm and was admitted as a Solicitor in New South Wales and the Commonwealth Courts in 1998.  
She moved to the Northern Territory in 2003 and is admitted there. She became a partner in a NT firm in 2006.  Despite Nicole's love of Darwin, she returned to live in Sydney in 2012.   However, she could not stay away and within a very short period she was back in Darwin regularly for work and decided to open an office there.  Nicole is a regular visitor to the firm's Darwin office.
Nicole is also admitted in Queensland and practiced there for a short time in 2012.
Nicole thrives on practising law; she is a deep thinker and a skilled problem solver.  She considers all aspects of a situation including the potential consequences of a decision.  Her analytical skills are enormously beneficial to her clients; she not only considers the issue at hand but also has regard for the potential consequences of a proposed course of action.  She has, for many years represented clients involved in complex litigation and has assisted clients involved in coronial inquests. She loves all things employment and workplace related.  She holds a Masters of Employment and Labour Relations Law from Melbourne University.
Outside of work she loves spending time with her family, travelling and cooking and will sometimes bring her cooking experiments into the office for everyone to enjoy (or not, on occasion).
Nicole is someone you want on your team.
You can reach Nicole by:
Email: nicole.dunn@ndlaw.com.au
Tel: 0409 902 236
Direct: 02 9058 4931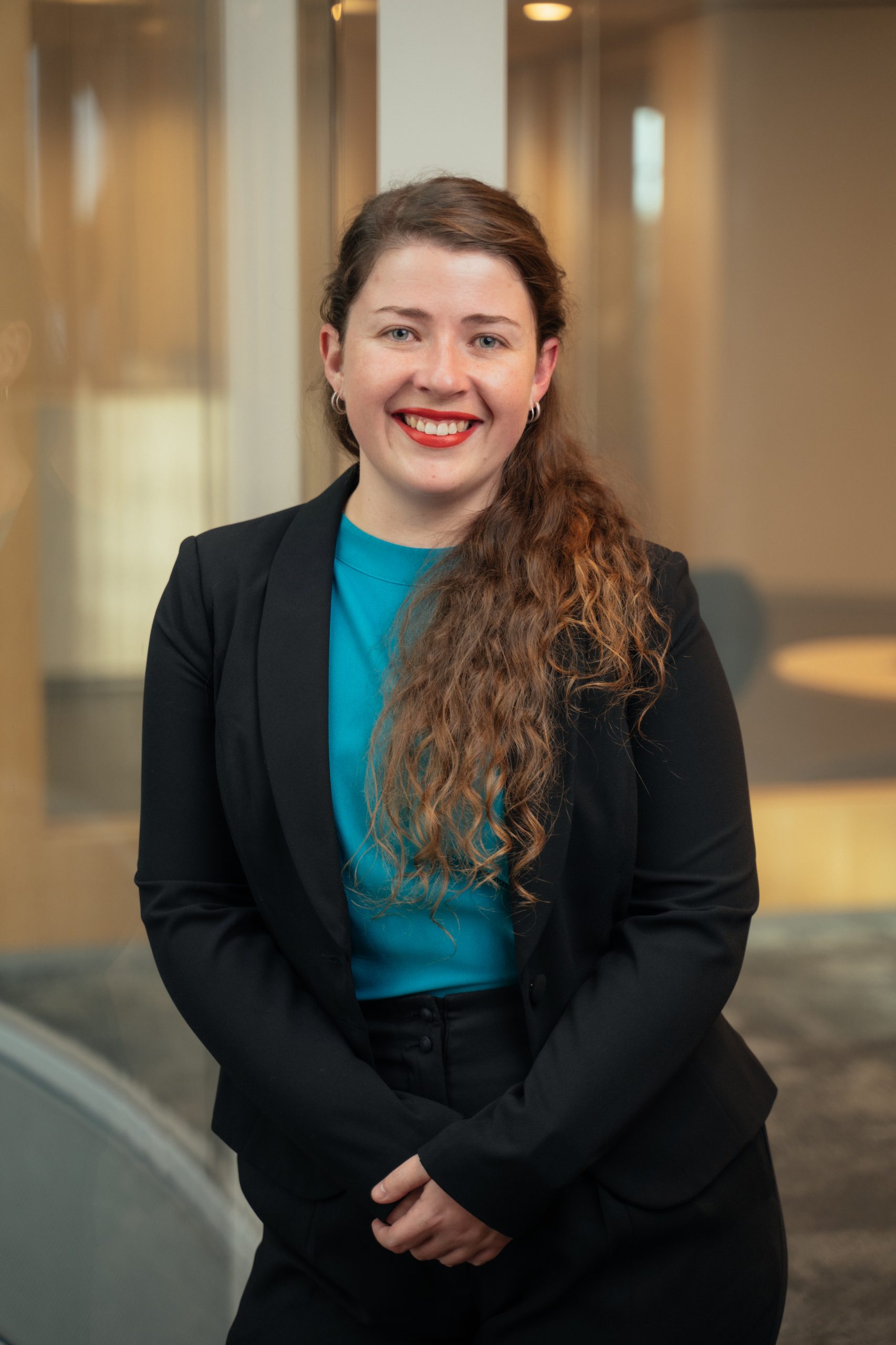 Kate Barter
Legal Practitioner
Having thoroughly enjoyed legal studies in high school, Kate completed a Diploma of Legal Services in 2011 before deciding to study law. Kate worked as a paralegal/legal secretary, while studying the Diploma in Law course through the Legal Profession Admission Board which she did part-time.
Kate then pivoted from the legal industry deciding to throw herself into the fitness industry by managing a medium size recreation facility in her hometown of Helensburgh. For 5 years she was heavily involved in the day to day running of the business, being involved in long term strategic planning and project management, software implementation and development, financial management and marketing. Amongst all this she was required to manage a small team of up to 15 people, including her mother (which is a tough gig). She has experienced the demands of running a small business and understand how vital legal services are to ensure business stability and growth.
Kate completed her Diploma in Law in 2020 just before the COVID-19 pandemic which delayed her completion of the required practical legal training. Kate joined the firm in 2021, she complete the required practical legal training with the firm and was admitted as a legal practitioner in March 2022.
Kate's experience in running a recreation facility is of great assistance to her as a lawyer as it has given her an insight into workplace management and the issues that can arise in an employment or contractor relationship. This practical experience aids Kate to understand client needs in the provision of legal services as on many occasions, she has experienced them too.
In addition to working in employment law, and on many litigated matters, Kate has been working closely with Mary Saliba on immigration matters.
Outside of work, Kate loves the outdoors, on the weekends you will find her bushwalking, swimming in the ocean or you may find her instructing a class at your gym.
You can reach Kate by:
Email: kate.barter@ndlaw.com.au
Tel: 0409 043 435
Direct: 02 9058 4933
Legal issues impact on people's lives and we understand the importance of teamwork and hard work.
Sydney Office
Suite 2.01
491 Kent Street
SYDNEY NSW 2000
Darwin Office
Suite 1
84 Woods Street
DARWIN NT 0800