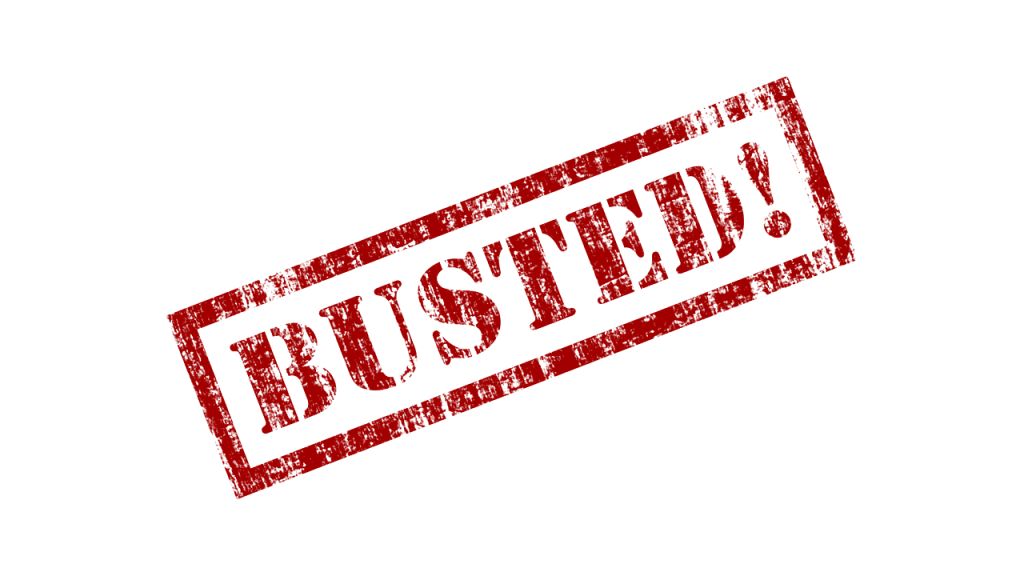 This is not correct.
An Enterprise Agreement will continue to operate after the nominal expiry date has been reached unless it is terminated or replaced.
The risk of an Enterprise Agreement operating as an industrial instrument after its nominal expiry date is that monetary entitlements contained in in it may fall below the minimum relevant industry award thereby putting the employer at risk of claims.
It is vital that employers ensure pay does not fall below the minimum rates in any applicable award.